Business Capability Reports (BCR)
Most Tenders and Contracts require a Supplier to submit a BCR. The main purpose of a BCR is to verify that a Supplier is capable to successfully be a Contractor for a specified product to a specific Purchasing Authority. Purchasing Authorities need confidence that they can issue an order to a Supplier and they want assurance that there has been an independent assessment of the following criteria at a potential Supplier's premises to confirm:
That there is an effective Quality management Process in place?

What their product capabilities are?

What their Process capabilities are and what equipment is in place?

What are the people capabilities and which skills are available?

Is the Supplier Wage Compliant?

What security clearances are in place?
The Defcon Protec Capability Reports are now accepted by the National Treasury, South African Police Services, South African Air Force, South African Navy, Department of Correctional Services, Armscor, Mango Airlines and many other National and Provincial Purchasing Authorities.
Click here for an example of a BCR or view the Approved Manufacturers database
Consignment Inspections
Consignment inspections are done in line with the Defcon Protec SANAS Accreditation as a Certified Inspection Authority. Consignment Inspections are carried out for any textile products, clothing, clothing accessories, personal equipment, military accessories and protective items.
Before starting an inspection, Defcon Protec has to receive the declared product list or packing list with all key information related to Purchaser, tender number and required specifications.
Internationally recognised sampling procedures
Defcon Protec uses internationally recognised sampling procedures to ensure there is a comprehensive random and representative selection of items or rolls or product for the Consignment Inspection.
The Consignment Inspection takes place on the premises of the Supplier where a detailed visual inspection of the randomly selected samples is carried out to check documentation accuracy, product quality, quantity and packaging conformity as per approved samples and specifications. This is to ensure compliance of product with special requirements and conditions.
All inspections are carried out as per the Purchasing Authorities specified criteria.
Release of Consignment is conditional on:
Special conditions and specification requirements for all items being fully met.

Calculation of allowances and amounts to be invoiced according to fault levels (fabric inspections)

Checking of colour and finish continuity

Verifying of product consistency against approved standards and masters

PPPFA Compliance verified (If required)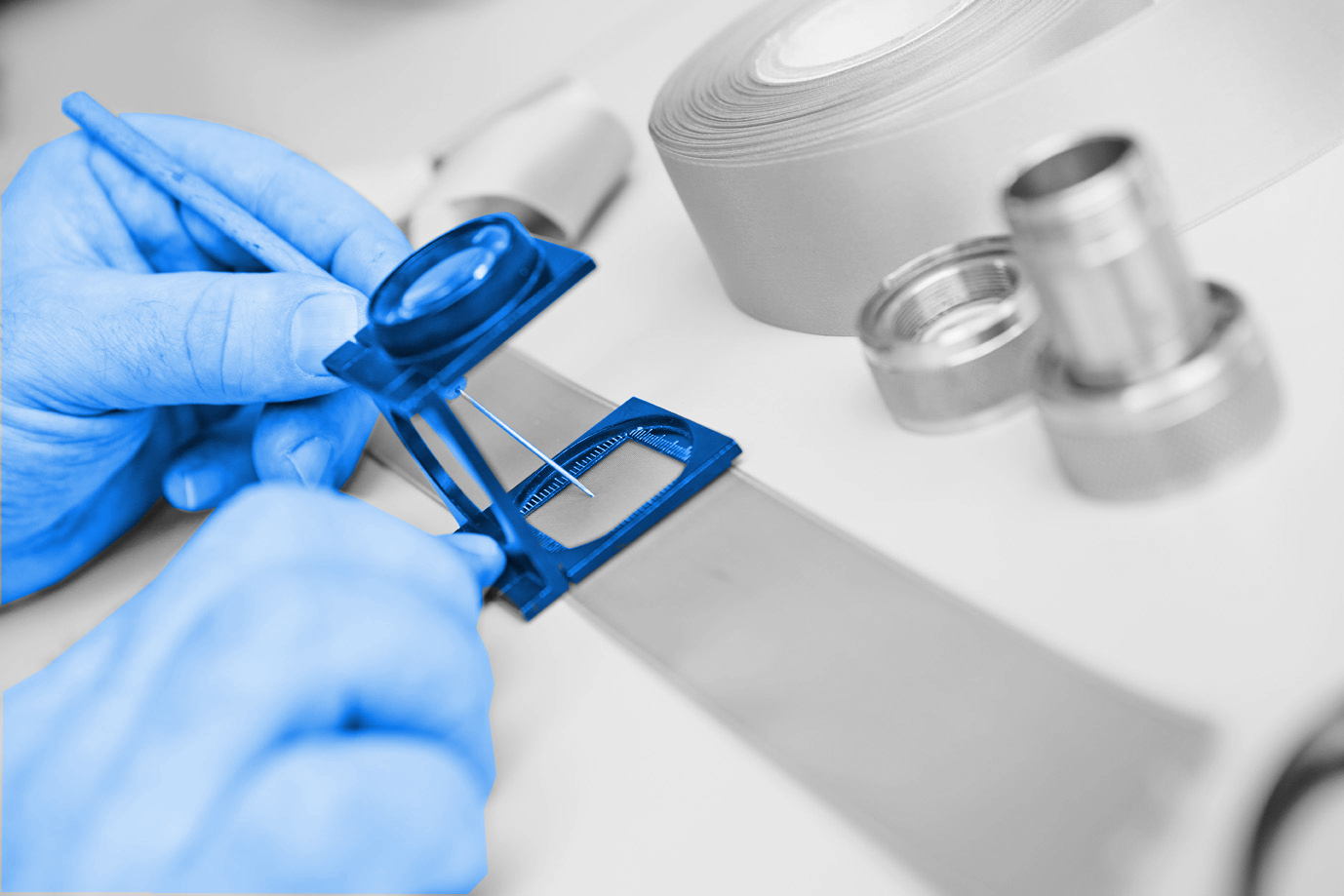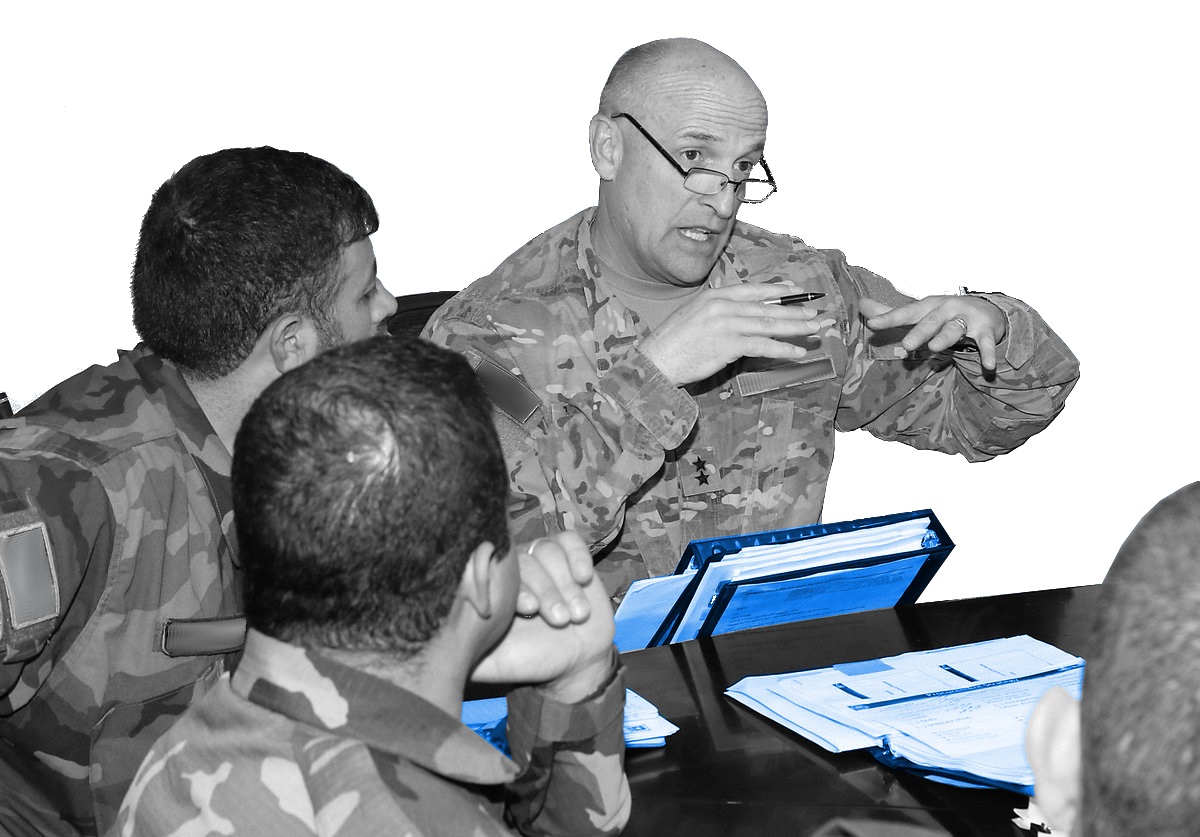 Independent Product Verifications and/or 

Fabrics, Garments and Footwear Testing and Evaluation
Defcon Protec has comprehensive knowledge of the complications and risks associated with performance of products due to incorrect or poor manufacturing methods, lack of quality control or system deficiencies. In order to verify your products manufactured in your own or an external facility against preselected criteria or product specifications, we can offer an Independent Verification Service for footwear, textiles and apparel products.
Defcon Protec Independent Product Verification
Using the Defcon Protec Independent Product Verification service, we can help our clients to verify individual product performance, verify quality standards and assist them with protecting their brand reputation if they are manufacturing product on a CMT or Contracted basis in facilities not under their control.
We offer quality and product assurance services for textiles and apparel, including:
Development fabric and production testing

Care instruction and labeling

Flammability

Colorfastness and lightfastness

Fiber analysis

Dimensional stability, durability and performance

Quality Inspections

Garment construction and dimensions checking.

Acid/Chemical resistance

Tear and Tensile

Construction details – Mass, width, fabric sett and design.

Fibre Composition
Our services for the footwear industry include:
Product testing to international standards

Quality inspections
Colour and Colour Continuity Verfication 

and 

Colour Standards Library
Defcon Protec has its own Colour Laboratory set up according to International Standards. Visual and electronic colour measurements can be done against colour standards, or from colour swatch to colour swatch to confirm shade continuity.
Defcon Protec also maintains a Colour Standards Library on behalf of customers. Customers can register their colour standards with Defcon Protec.
Sample swatches are made of each registered colour. Each colour receives a unique Identification code and colour reference number.
Sample swatches are then supplied to Industry as requested in terms of colours specified for tenders or contracts.
This database of colour profiles will ensure colour consistency from contract to contract.
PPPFA Local Content Verifications and Compliance
The objectives of Local Content within the PPPFA is to grow the textile economy and create sustainable jobs in South Africa. Ensuring Local Content sourcing is meant to stimulate the local textile manufacturing industry.
Tenders or Contract awards by Purchasing Authorities are based on specified criteria to ensure that BBBEE and Local Content requirements are met.  Once a Contract has been awarded to a qualifying entity, there needs to be verification that designated goods supplied under the contract agreement complied with local content requirements.
Industrial audits to date have revealed that nearly 40% of all textile goods supplied for contracts were non-compliant and were actually imported products, instead of locally supplied goods
Industrial audits to date have revealed that nearly 40% of all textile goods supplied for contracts were non-compliant and were actually imported products, instead of locally supplied goods. This has a major impact on the sustainability of the local textile value chain. There are currently no verifications taking place and Purchasing Authorities are not aware of the high level of non-compliance there is in their supply lines.
Defcon Protec offer a verification and compliance service to Purchasing Authorities in order to:
Allow Authorities to have verification of supply line compliance to legislation.

Ensure Authorities are not open to risks of exposure in terms of contract compliance.

Provides proof to Purchasing Authorities that there was no substitution of products after Contract award.

Allows Purchasing Authority to claim compliance on basis of audited verifications
Currently there are a number of problems with Local Content Verification within the PPPFA.  The costs of verifications are not funded by Purchasing Authorities and the PPPFA gives no indication as to who should bear the costs. The result of this is that compliance verifications have never been done. In addition to this, there are no procedures or mechanisms in place to deal with non-compliance.
Defcon Protec believes that Purchasing Authorities have the right to know:
whether their supply line is compliant and

whether contract allocations does not prejudice one supplier over another due to the use of imported goods in their pricing model. 
Purchasing Authorities need to be seen to be fair and not supporting illegal behaviour by suppliers. The only manner in which a Purchasing Authority or a supplier can confirm themselves to be fully compliant is by having an audit done.
Audit costs are very reasonable when added to consignment inspection costs. Many of the verifications can be done during a consignment inspection as there are common documents used for both processes.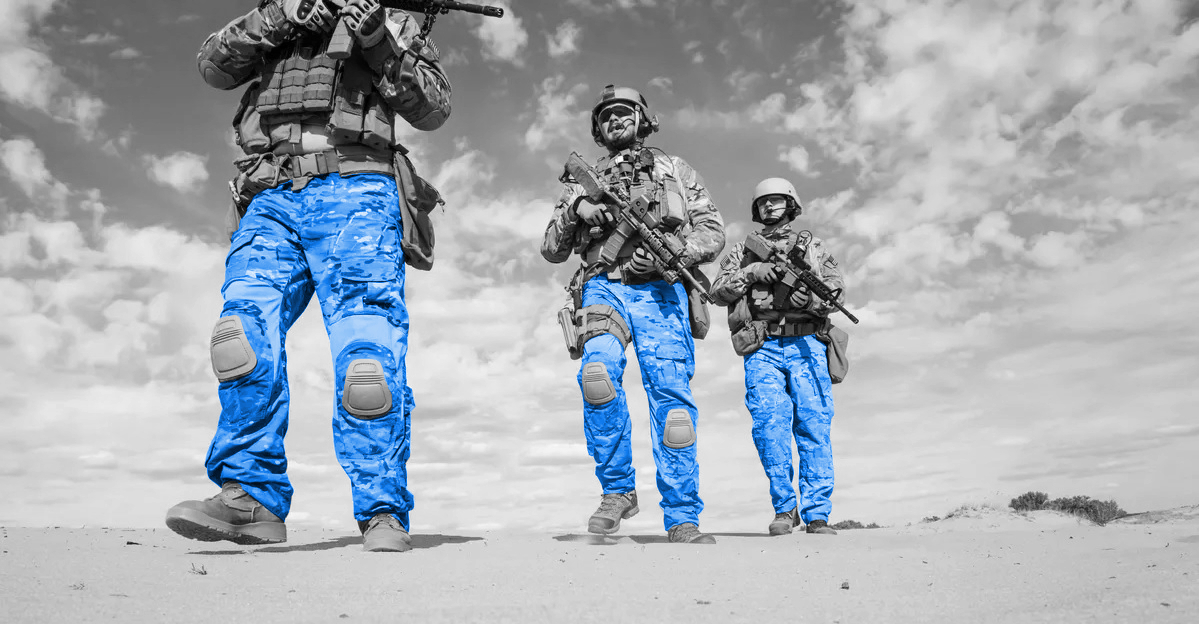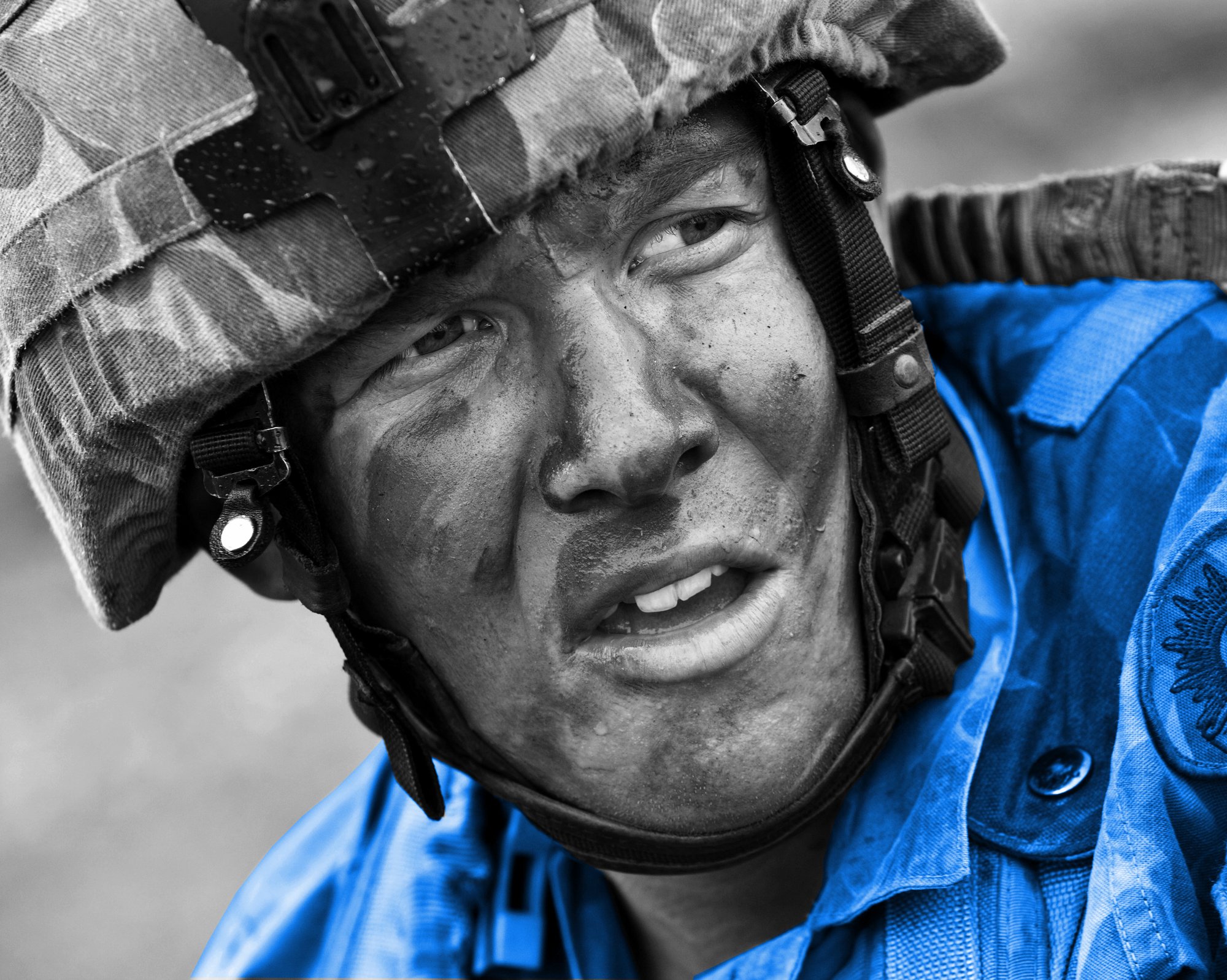 Tender and Contract Support Services
Defcon Protec supplies a valuable service to Purchasing Authorities and their various Contractors to prevent supply problems by:
Checking, evaluating and confirming specification requirements for a Tender

Is the specification local content compliant?

Are the requirements in line with end use performance demands?

Are the correct colour numbers specified?

Are all dimensions and trims specified in line with current items in use?

Checking and verifying Pre-Tender samples

Is item compliant with the specification?

Are the correct raw materials used to manufacture the item?

Are there any deviations or modifications that the Purchasing Authority should be aware of?

Are there major problems with the specifications?

Evaluating Product Quality Performance Criteria

Testing of performance requirements – does the sample comply?

Is the colour specified correct and does it match the master?

Supplying Training ahead of bulk production to correct problems identified when checking Pre-Tender samples

Does supplier need assistance to fine-tune manufacturing?

Does supplier need quality checking training to identify problems early enough during bulk manufacturing?
It is key to mitigate most of the risks before a contract starts
It is key to mitigate most of the risks before a contract starts. Ensuring that proper evaluations are done before the start of the contract will result in smooth supply, on time deliveries and elimination of friction points between Purchasing Authorities and Suppliers.
Enterprise Development Support
Enterprise Development is a strategy for promoting economic growth and reducing poverty by building and supporting SMMEs and BBBEE businesses into viable and sustainable trading entities. Enterprise Development consists of monetary and non-monetary, recoverable and non-recoverable contributions that are made in favour of a beneficiary entity by a measured entity with the specific objective of assisting or accelerating the development, sustainability, capabilities and ultimate financial independence of the beneficiary.
Defcon Protec can assist Purchasing Authorities or any other Entities that wish to invest in Enterprise Development to:
Identify suitable SMME and BBBEE business that require support.

Provide a GAP Analysis and Cost breakdown to improve sustainability for these Enterprises.

Compile a Training/Support program with key deliverables.

Obtain contract and letter of approval for value delivered that could be claimed as Enterprise Development.

Promote economic growth and knowledge transfer.

Improve on their BEE score by making contributions for Enterprise Development.
Click here to see an Enterprise Development Contract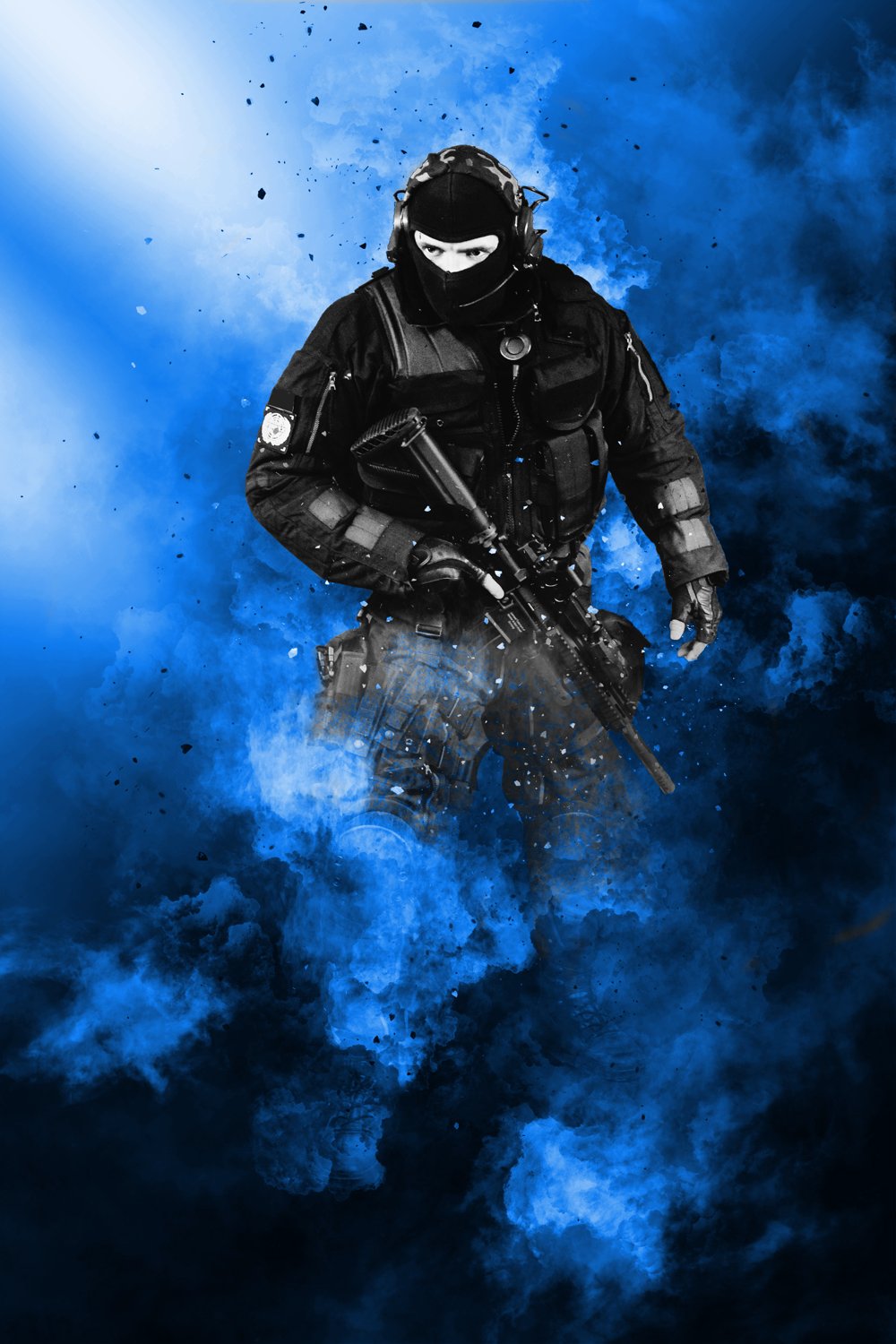 Industry Audits
Defcon Protec has an extensive network of Textile Industry specialists who are used to mine data and compile audit reports on the entire Textile Value Chain.
The key focus of audits can be on any part of the value chain in order to determine:
Credentials in terms of identification of companies, where they are located and company registration details.
Compliance in terms of Bargaining Council Compliancy, Legal Status, Tax Compliance, BBBEE and PPPFA readiness.
Core Competency in terms of what are the key products they manufacture and have the equipment to consistently produce.
Capabilities in terms of sales per HS Code (HSC 6) for any period
Capacity in terms of available equipment and proportion of time this equipment is utilised for production.
Consumption per fibre type extracted from the HS Code sales per line item.
PPPFA and Local Content Verification
Production Incentive Form 4 Compliance data verification
Comprehensive Classification of the local Textile Value Chain
Confidentiality of information is always carefully managed. Each Auditor signs a confidentiality agreement with Defcon Protec for every contract they are exposed to.
Industry Audit Methodology
There have been many audits commissioned in the past to determine the status of the Textile Industry and valuable insights have been gained in this way. It is therefore reasonable to question what value add Defcon Protec can bring to a table where there are already many other consultants present.
The Defcon Protec Audits rely on Industry Experts in combination with Auditing Specialists, who together interrogate the accuracy of the input data by actual on the floor verification of the responses. It is a focussed practical exercise, rather than a theoretical exercise based on unverified inputs or simply extracting data form a variety of documents found on Government or Industry websites.
Nothing can be managed unless it is fully understood
The methodology works on the premise that nothing can be managed, unless it is fully understood. It cannot be fully understood unless it is fully measured. Based on these principles, Industry Experts and Auditing Consultants are combined into teams that visit the factory floor of every company that is to be audited, to verify the actual status of what the business consists off.
The accuracy of the information supplied by the company is then measured by the Industry Experts on what they actually saw on the factory floor. If the data supplied doesn't fit with equipment viewed, then the data has to be reviewed.
The accuracy of the data supplied will also be measured against a number of truth tests, designed to verify that companies are supplying correct information
Defcon Protec can therefore accurately plot for each company audited exactly:
what their Capabilities are,

how much of their Capacity is currently being utilised,

which Markets they service and

what their Consumption of Fibre is,

as well as every HS Code covered by their Sales in kilograms.
This level of data accuracy and in depth data mining in each business has never been done before
With this Methodology for Data Mining in every Textile Manufacturing Facility, Defcon Protec is able to provide Government or any other Contracting Authority with the ability to determine a solid strategic direction for the entire Textile Value Chain based on interventions that will be positive for every sub sector of the Industry.